The Artist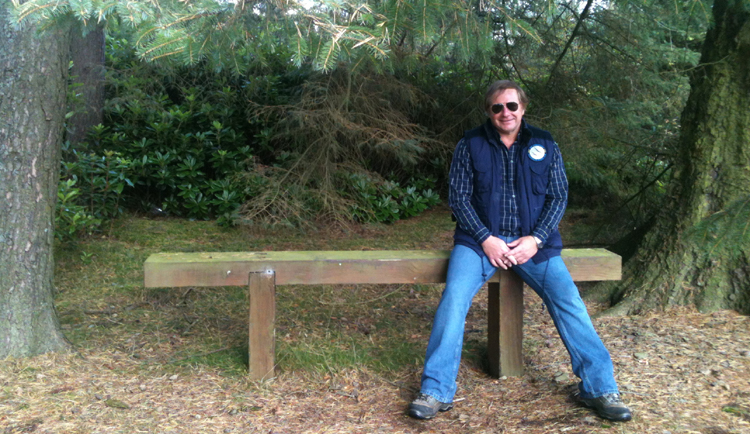 Stuart Black is a specialist in the field of graphic art and has become well known for his profile illustrations of locomotives and aircraft. Stuart's artwork has evolved from his early association with the railways and a flying career in the RAF.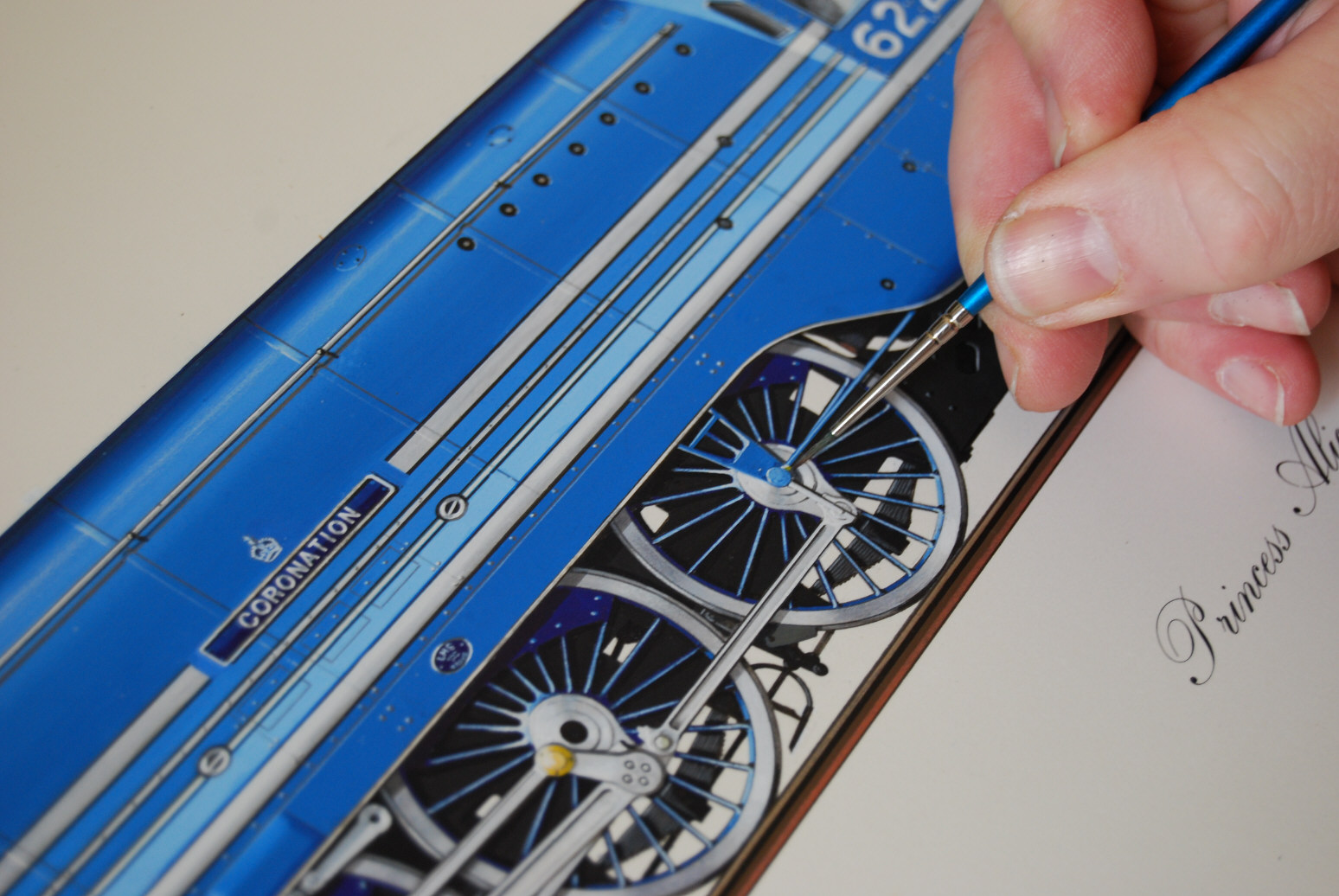 From an early age, he developed a natural flair for precision drawing and painting. His only formal training was in technical drawing and art whilst at Woodbridge School in Suffolk.

His hallmark is attention to detail; each artwork is painstakingly researched to ensure accuracy and authenticity. He works with drawing pens, fine brushes and gouache paints.
Attention to Detail

Stuart's work has featured on table mats, book marks, playing cards, a wide variety of publications including the railway and aviation press, museum guides and, recently, a collector's portfolio for the Royal Mail.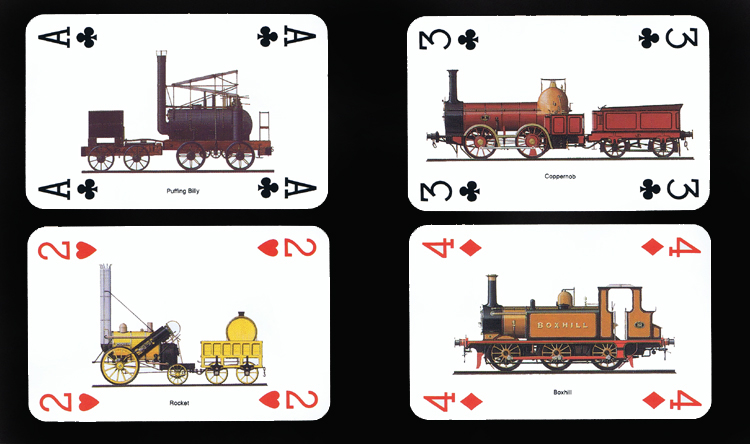 A Selection of Playing Cards for The National Railway Museum
OTHER INTERESTS
Stuart is an accomplished glider pilot and currently flies from The Borders Gliding Club at Milfield in Northumberland (see the videos on the 'links' page).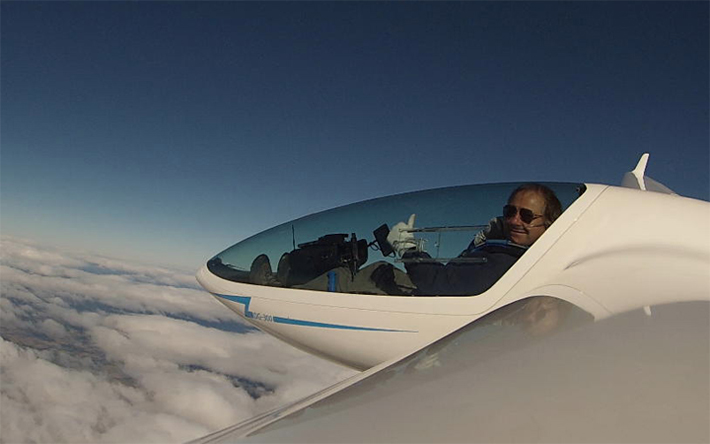 Stuart flying his DG-300 glider over Scotland in October 2013

FOOTNOTE: Stuart's 'early association with the railways' are captured in the 2 photos below - both taken at York in 1959/60.