Illustrations For 'Great British Locomotives' Magazine.
Tuesday, 25 February 2014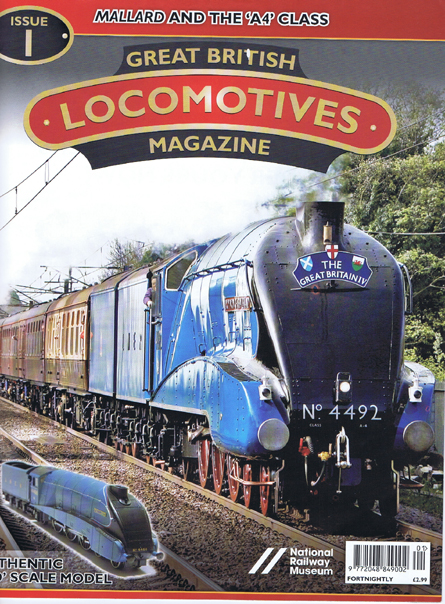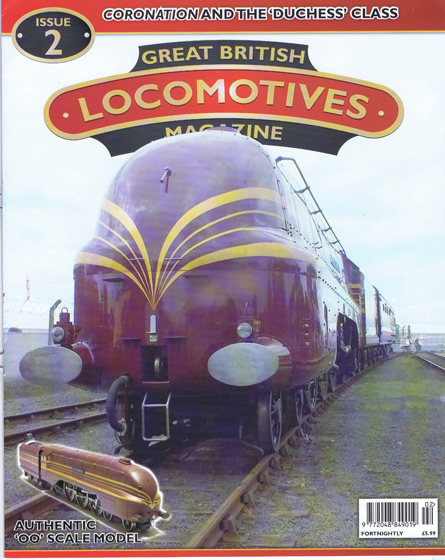 Stuart has recently been commissioned by Millbrook Publishing to provide illustrations for a new magazine called 'Great British Locomotives'. Each issue covers an individual class of locomotive in extraordinary detail. Stuart's illustrations can be found on the centre spread as shown below.