Lightning 60th Anniversary
Friday, 11 July 2014
Stuart has produced a print and a mug to mark the 60th Anniversary of the English Electric Lightning. The prototype Lightning, the P1A, first flew on 4th August 1954 and a few Lightnings are still airworthy today at 'Thunder City' in Cape Town, South Africa. The print and mug show the original P1A, WG760, which has been preserved at the RAF Museum at Cosford, and one of the surviving Lightnings - XS904, a Mark 6 which is maintained in a functional state by the Lightning Preservation Group at Bruntingthorpe.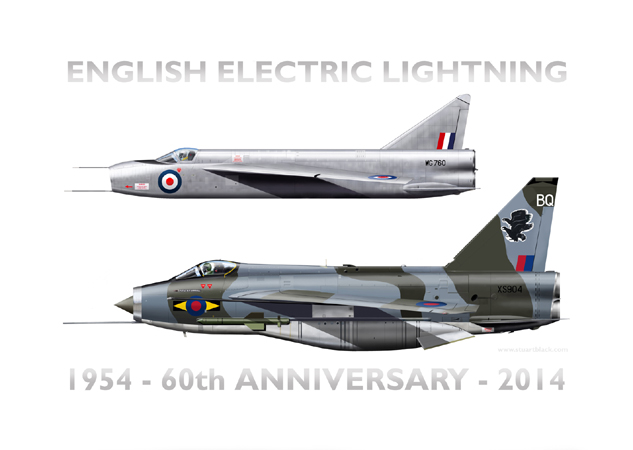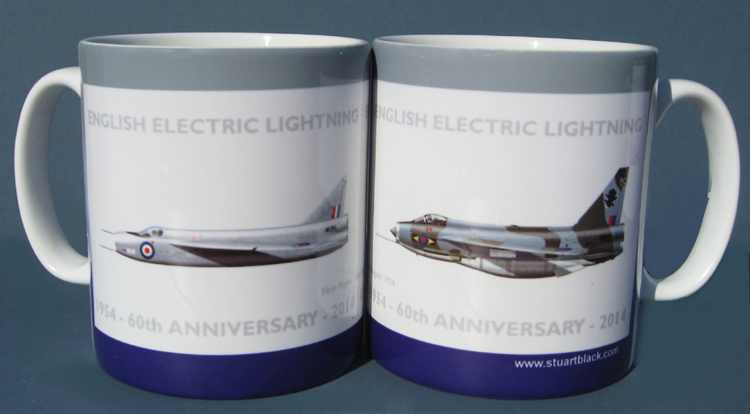 Lightning 60th Anniversary Mug
Lightning 60th Anniversary Print
In addition, Stuart's brother, Ian Black, a former RAF Lightning pilot, has produced a magnificent photographic tribute to the Lightning in a book that covers the later years of Lightning operations including its ownership in civilian hands. Each image has been chosen to capture the very essence of what it was like to operate the Lightning and to maintain this charismatic aircraft.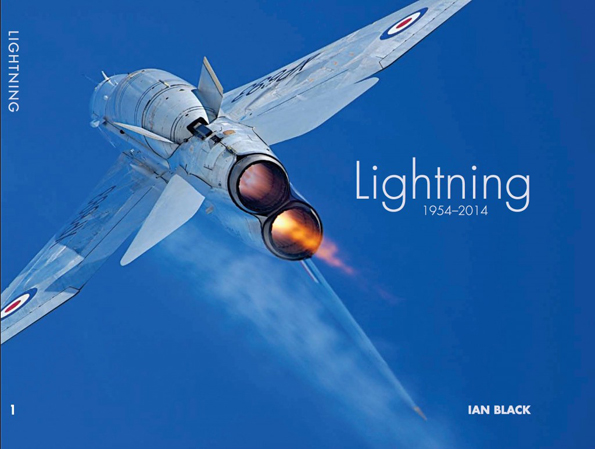 Lightning 1954-2014 Book